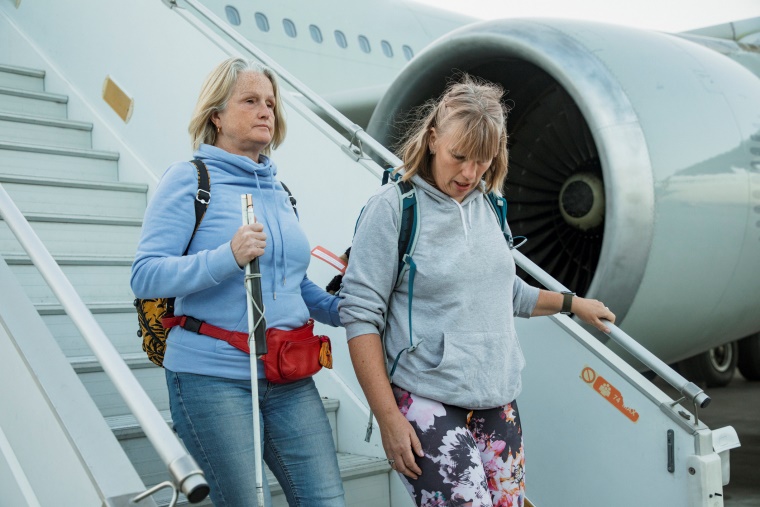 Providing transportation assistance for the elder and senior citizens is the aim of our company. Most of the elders lose their ability to drive public transferring. Some people rely on their friends & some on their family, but what if all of them are busy? If you are over 65 and you don't have easy access to step out of the home, you need home care service. Being an older person, it is tough for you to visit for doctor's appointments and shop for necessities. Transportation home health care service is necessary for elder people who are living independently. Considering the home care transportation service is a must for them, this is when we come into the picture.
You can meet with well-trained consultants and experts when you reach us. We fulfill all the transportation needs you are expecting from us! We offer home health caregivers who give friendly companionship. We accompany you & assist you in transferring from one place to another. The assistance team will drive you to the grocery stores, medical checkups and other daily tasks with minimal risks. We have established ourselves in this industry as the leading home health caregivers with regular quality assurance. Get flexible & faster schedules within minutes, 24/7. 
Your comfort, our companionship!
We have a trusted staff who can't meet to take responsibility for your loved ones! We are proud to design a thoughtful arrangement of home health care services with the assurance of service-guaranteed care. The expert caregiver assistant will bring them transferring shopping, for a night walk or watch a movie. With us, you can give your loved ones maximum comfort. In this complex situation & circumstances, we know how crucial we are! If you have old aged people at your home who cannot complete their daily tasks, you need expert help. You need someone who will be there with them 24/7 when you are not there. You should give your loving elders a trustworthy presence at this time. 
If you have limited mobility, it doesn't mean you need to be confined to the four walls. Whether you can walk on the road or not, the home health care team will escort you to ensure you are doing your task safely. The healthcare team working for us is unique in the industry because they are well aware of the HIPAA guidelines. Not only for medical assistance but they will also take care of transferring the recipient to social gatherings. We ensure you drop by and be there with you anytime and anywhere you desire. You won't miss any chance to enjoy the functions when you are with us!
Get complimentary care for senior transportation assistance
Do you want to get the home health care transfer service? We have a certified team of experts who helps you to prevent feelings of isolation & loneliness. If you are finding any hassles in choosing the best in-home care assistant, then you are at the right place. By choosing us, you are making the right choice. Whatever your care needs, we will be there for you and strive to exceed your expectations. The well-trained team of caregivers will make all the best possible efforts to deliver the best possible outcomes.
Deciding on in-home health care transferring services has never been easy, but when you find us, you can comfortably meet all your needs. We provide the best optimum results to families. You are welcome if you want any cognitive needs and emotional support from us. Our expert assistants will talk with you, understand your requirements, and do their best to fulfill those. For more information, give us a call!